AND I HELP WOMEN TakE OVER THE WORLD.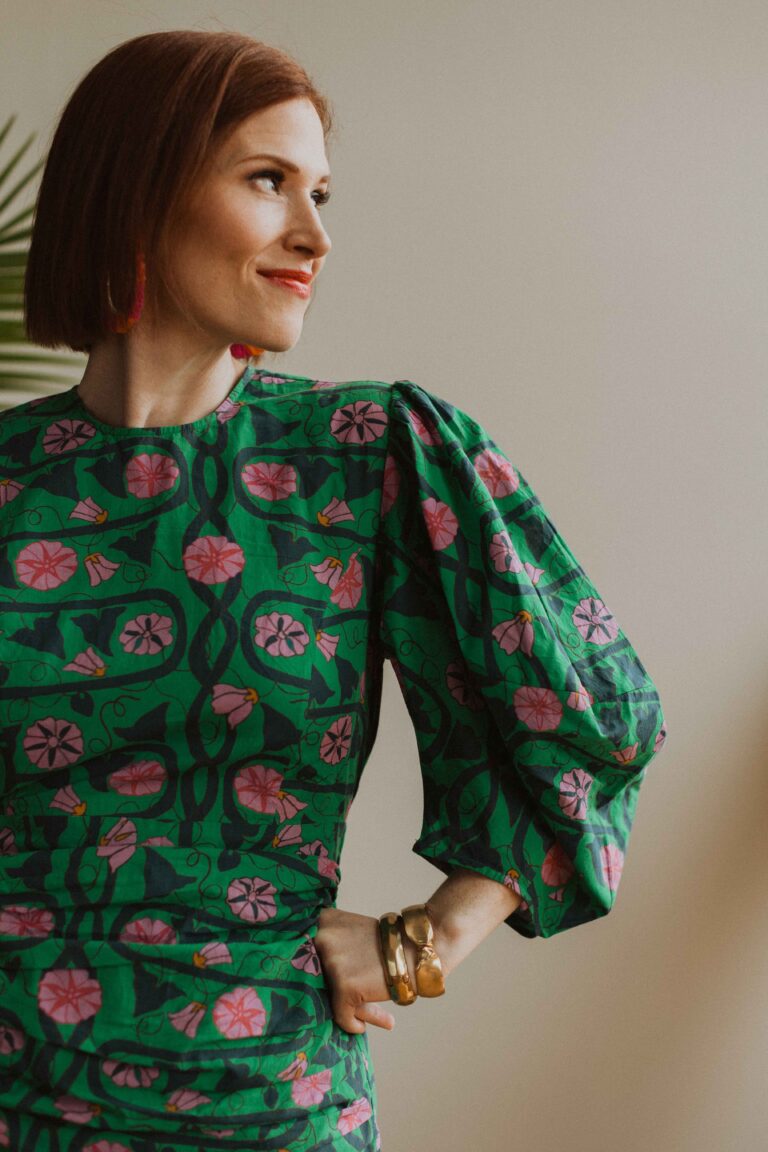 For real. I've styled CEOs and politicians. Entrepreneurs and entertainers. Bad asses and babes. 
I believe that what we wear influences how we feel, how we act, and what we know to be true about ourselves. 
And that directly impacts our results.
As a stylist, my job is helping you to present your best self to the world. I have a knack for understanding my clients' unique power and genius. That's how I am able to curate wardrobes full of stylish clothes that are specific, personal, and memorable.
"My challenge was being stuck in rut, always wearing black, and not feeling like what I was wearing reflected stepping into my CEO shoes.... [Now it is] so easy to get dressed every day in a way that reflects my style and personality, complements my body, and makes me feel like a CEO."
"Grace is so quick and reliable. I never have to shop again! I would recommend Grace's services to anyone who wants a fashion refresh and feels stuck buying the same stuff."
"My favorite part of working with Grace is her enthusiasm for her clients, the way she over delivers, and her encouragement to stay connected to my authentic self throughout the process."
"If you want to work with someone who has a magical ability to identify your style and empower you to take ownership of that style, work with Grace!"
My background in politics and business means that storytelling is my jam, but ROI is my bread and butter. As a stylist and former political staffer, I have years of practice helping powerful women communicate with intention and authenticity. And I've seen my clients increase their audience, land their dream jobs, and make a lasting impression, all while looking and feeling like the bosses they are.
Nothing makes me happier than when you feel beautiful, confident, and in control. Because that helps you achieve all your personal and professional goals. 
Over the past 10 years, I've styled more than 4,000 clients from Seattle to Atlanta to New York as a fashion consultant and personal stylist.
At Stella & Dot, a company of 30,000 people, I became the youngest Executive Leader. I've also starred in an episode of Undercover Boss, and my next reality TV dream is that Andy Cohen hires me to work with the Real Housewives of Beverly Hills (my guilty pleasure, minus the guilt).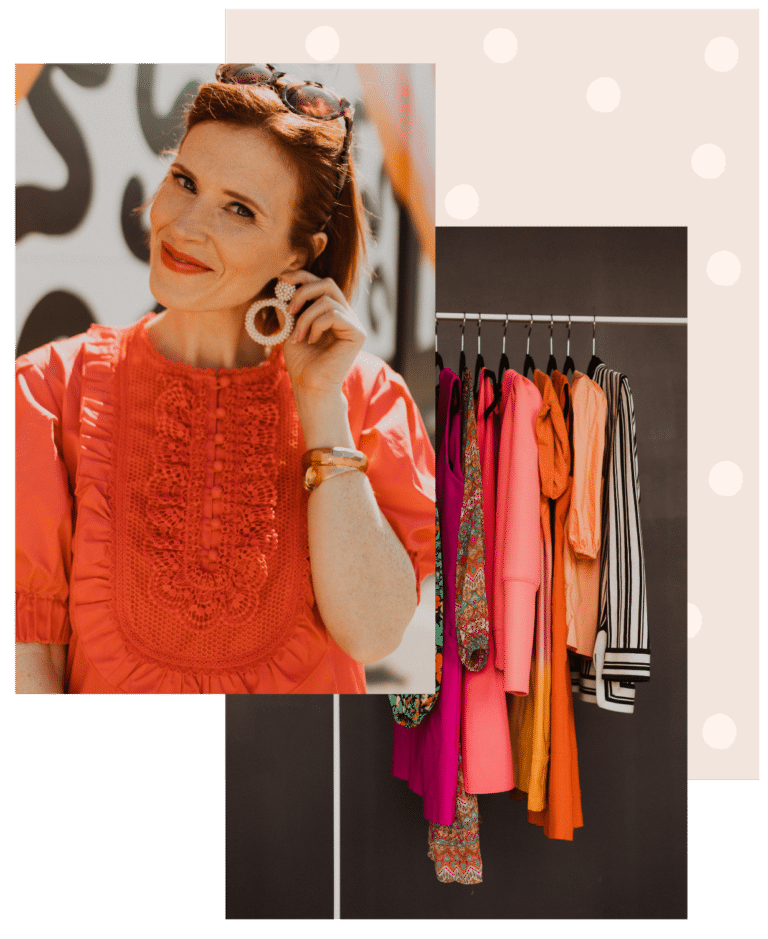 10 YEARS OF EXPERIENCE AND OVER 3,000 CLIENTS STYLED.
I have a degree in Political Science from Kenyon College, and I studied art history, music, and theater with Hollins University Abroad in London. 
I live in a 1912 craftsman home in Des Moines, Iowa, with my partner John and our two redheaded rescue dachshunds, Maggie and Molly.
If you're ready to curate, elevate, and communicate your style
I can't wait to help you take over the world.